Care. Repair. Remodel. Build.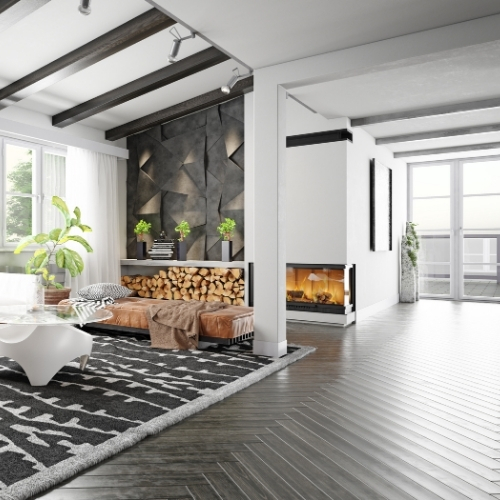 New Construction / Project Management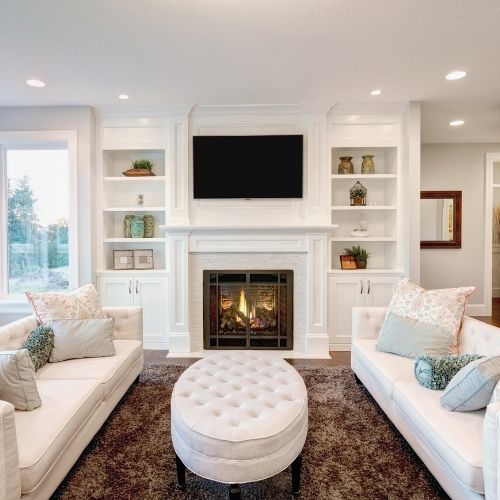 Home Renovations / Additions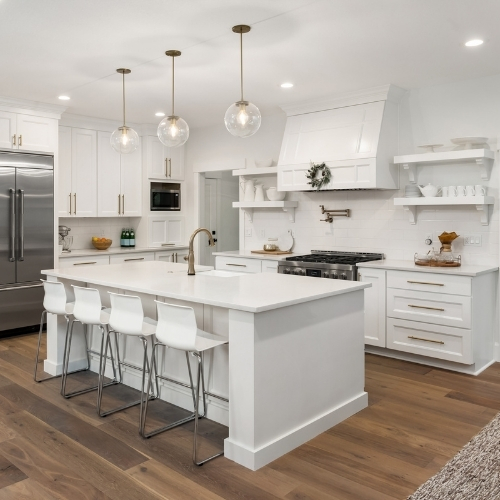 Give us a call to discuss your project and arrange for a time we can come look at the space you want to renovate. During the site visit, we will discuss ideas you have and brain storm ideas for your upcoming project. At this first visit we are often able to give a "ballpark" verbal quote on the cost of your project. We are able to deliver a formal written quote within days on smaller projects and within a few weeks on larger ones. Upon acceptance of our proposal, we will schedule the job at a convenient time for all. Start times range from a few weeks to a few months depending on the complexity of the project.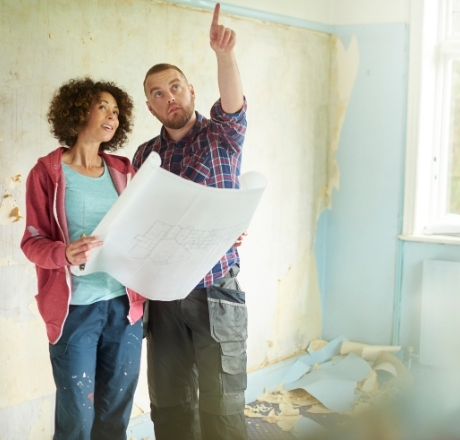 We aim to create positive experiences by focusing on the necessity of good communication between us at Bend Home Company and our clients.  Communication is crucial to a successful relationship between a homeowner and contractor.  We have been operating successful construction companies for over 20 years with many satisfied clients in our wake.  We understand the psychological impacts and intrusion a project can have on a person, family or marriage.  We do our best to communicate clearly and listen to our clients in order to ensure the project runs as smooth as possible.  Please give us a call to chat about how we can help you!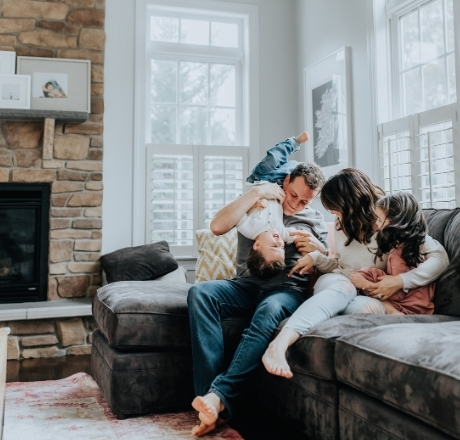 During college I trained as a finish carpenter, completing jobs of varying size and complexity as I learned the trade. These skills motivated me to start a millwork installation and building materials company which remains successful after two decades. Using my trade knowledge and business experience, the next step in my development was to begin buying and renovating investment properties. My passion for remodeling and eye for design transitioned into an all-encompassing construction firm as we took on outside clients. Our remodel projects have ranged from simple face lifts, to more complex kitchen and bathroom remodels as well as single and multi-family new construction. We have also performed more complex commercial tenant improvements. Because of my experience in both construction and real estate investment, I offer a unique perspective to my clients by delivering an eye pleasing design, a functional high-quality space for the homeowner to enjoy, and the insight of adding value to a property which is often a families most important investment. ~Bobby Stenrose

"Testimonial content goes here....Testimonial content goes here....Testimonial content goes here....Testimonial content goes here....."

"Testimonial content goes here....Testimonial content goes here....Testimonial content goes here....Testimonial content goes here....Testimonial content goes here..."

"Testimonial content goes here....Testimonial content goes here....Testimonial content goes here....Testimonial content goes here....Testimonial content goes here...."
Have A Construction Project? Let's Chat